Luxury Meal Management Bags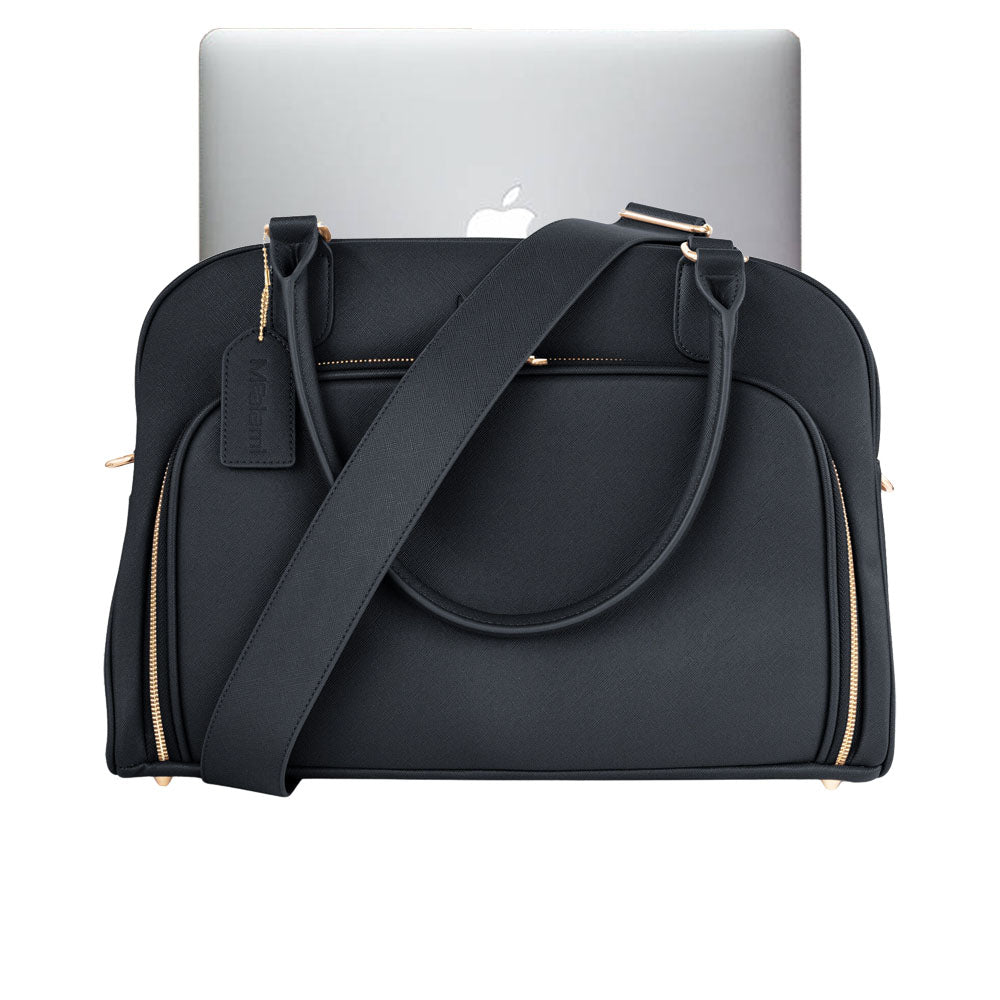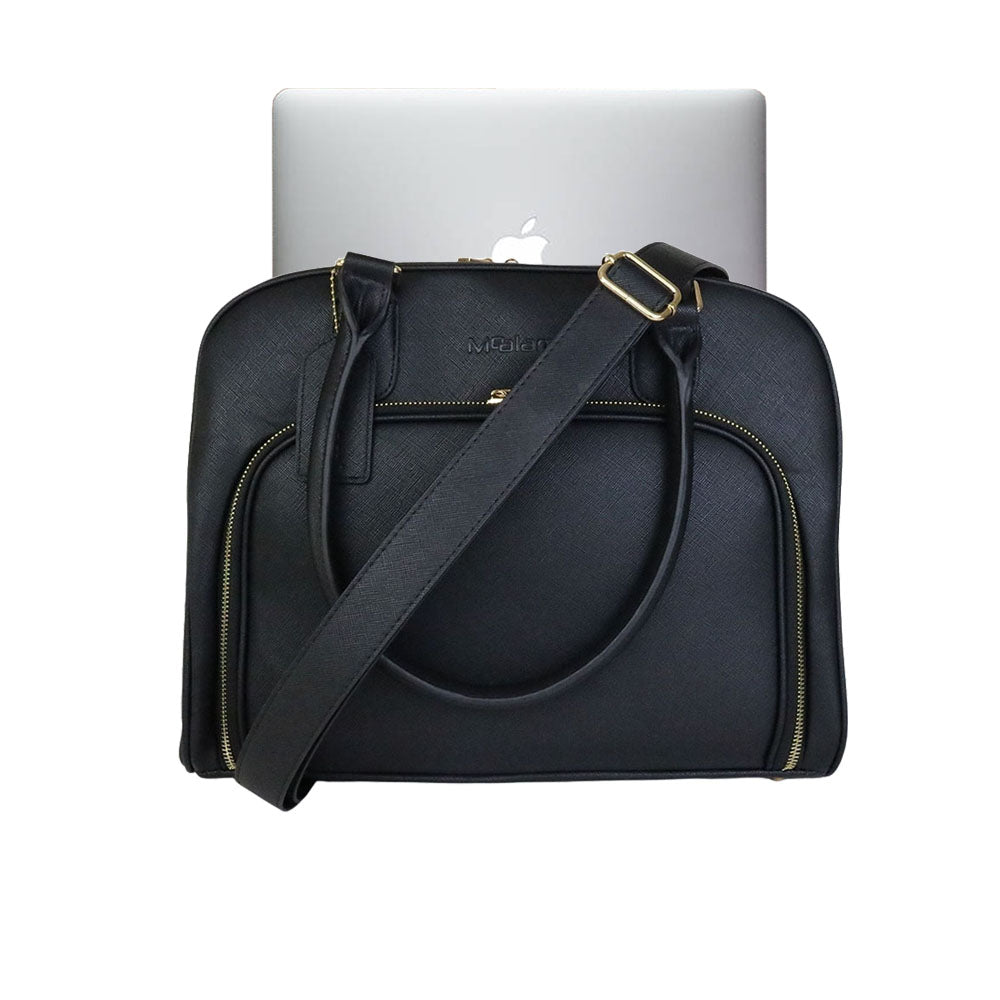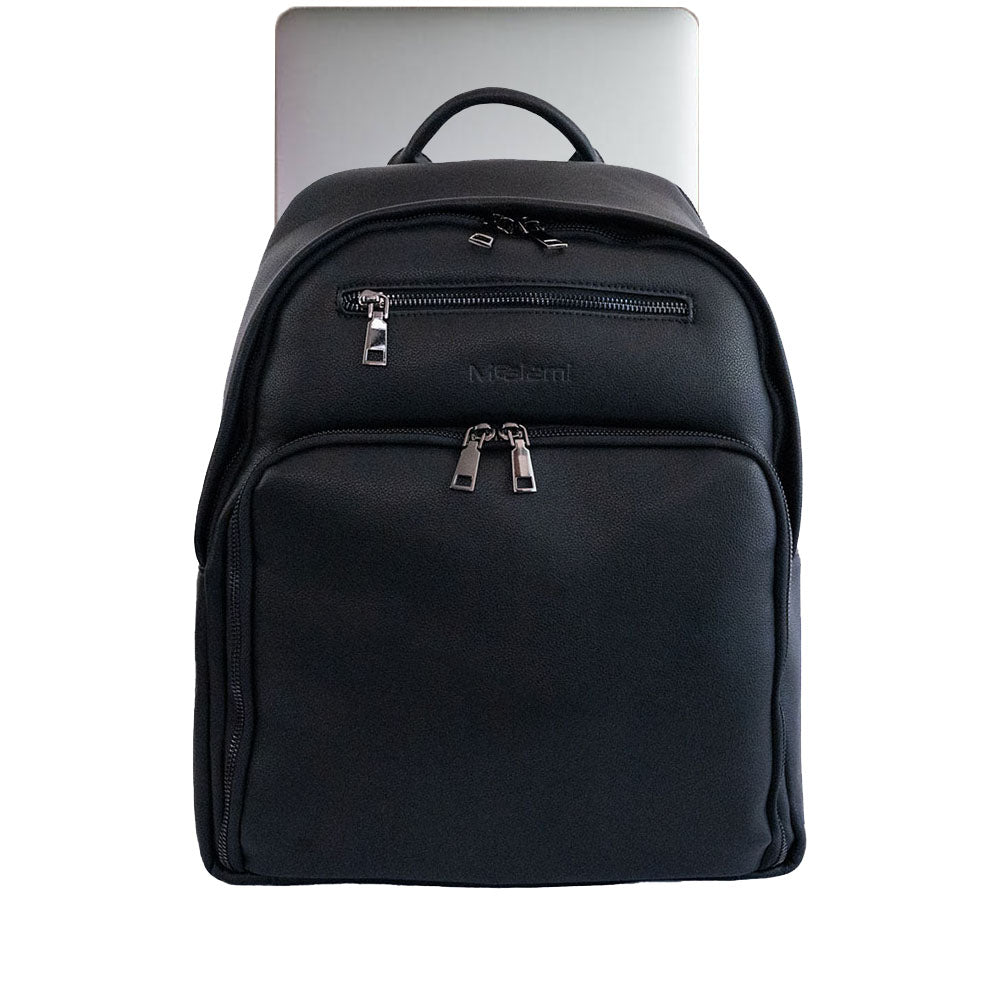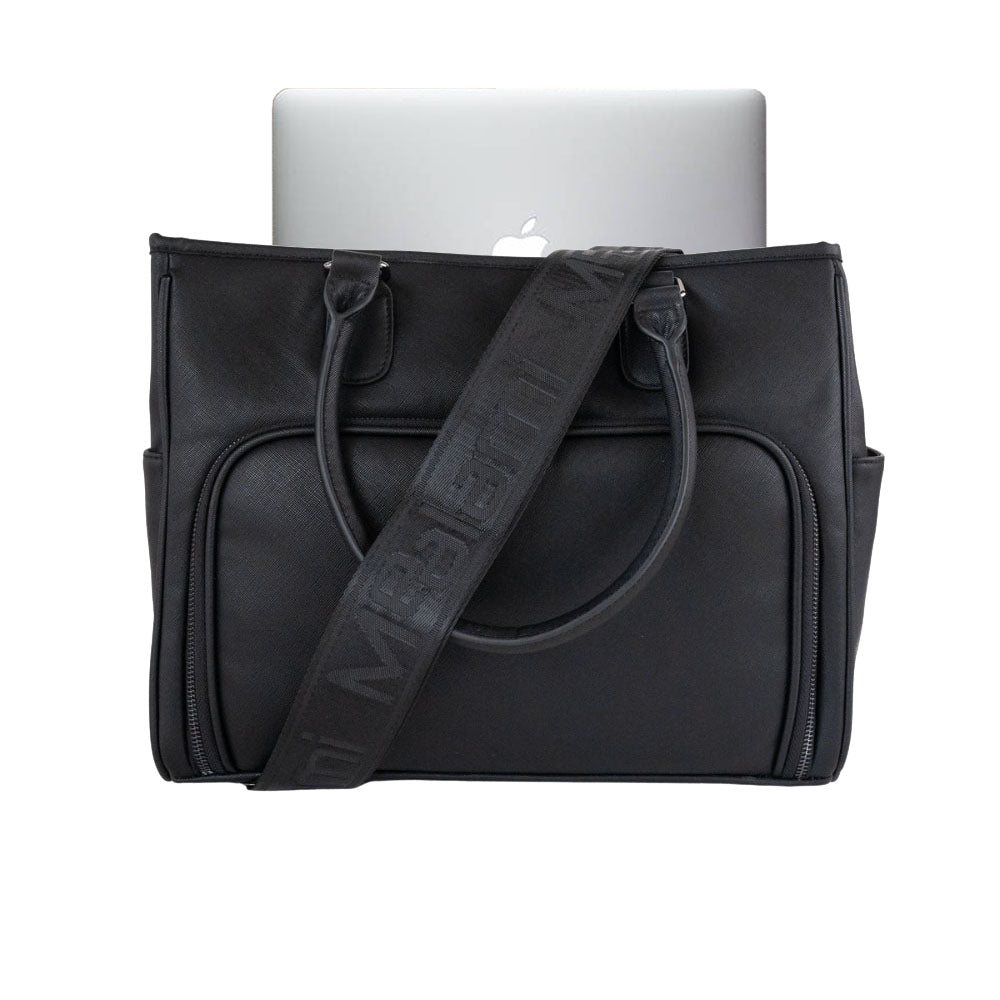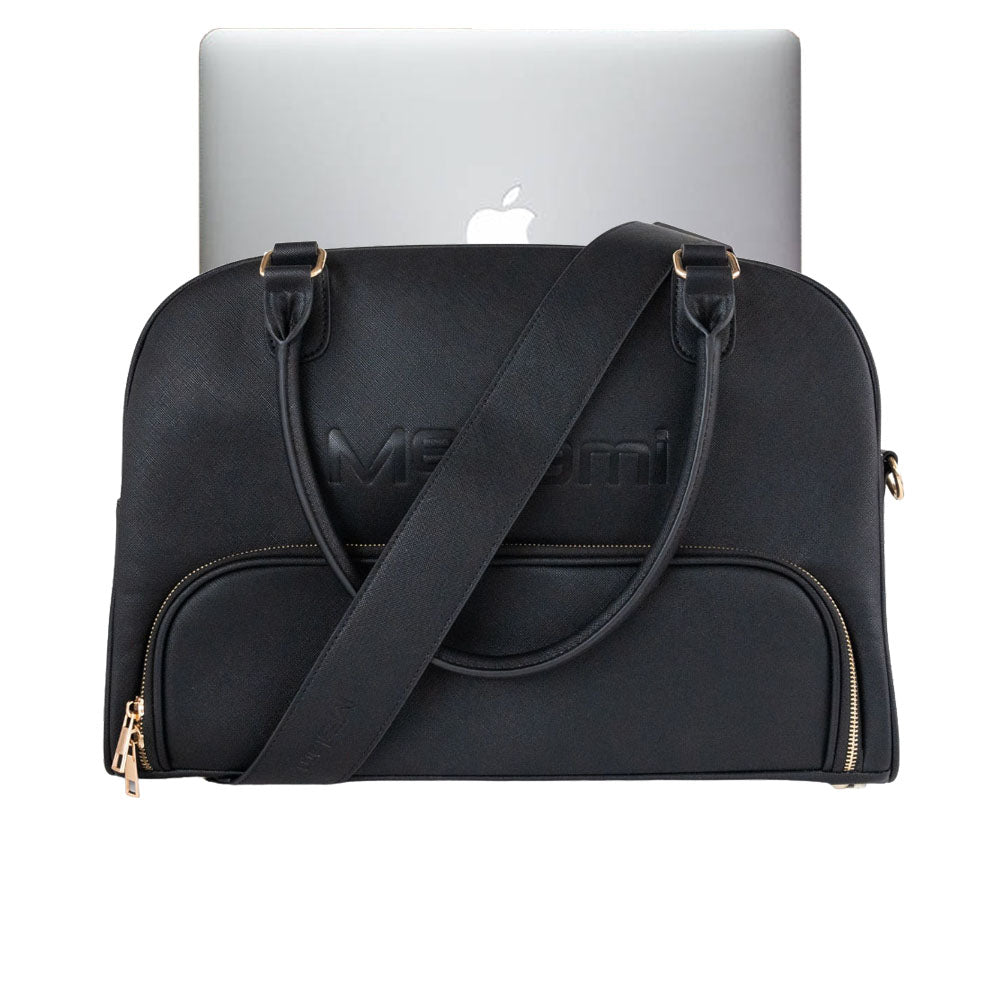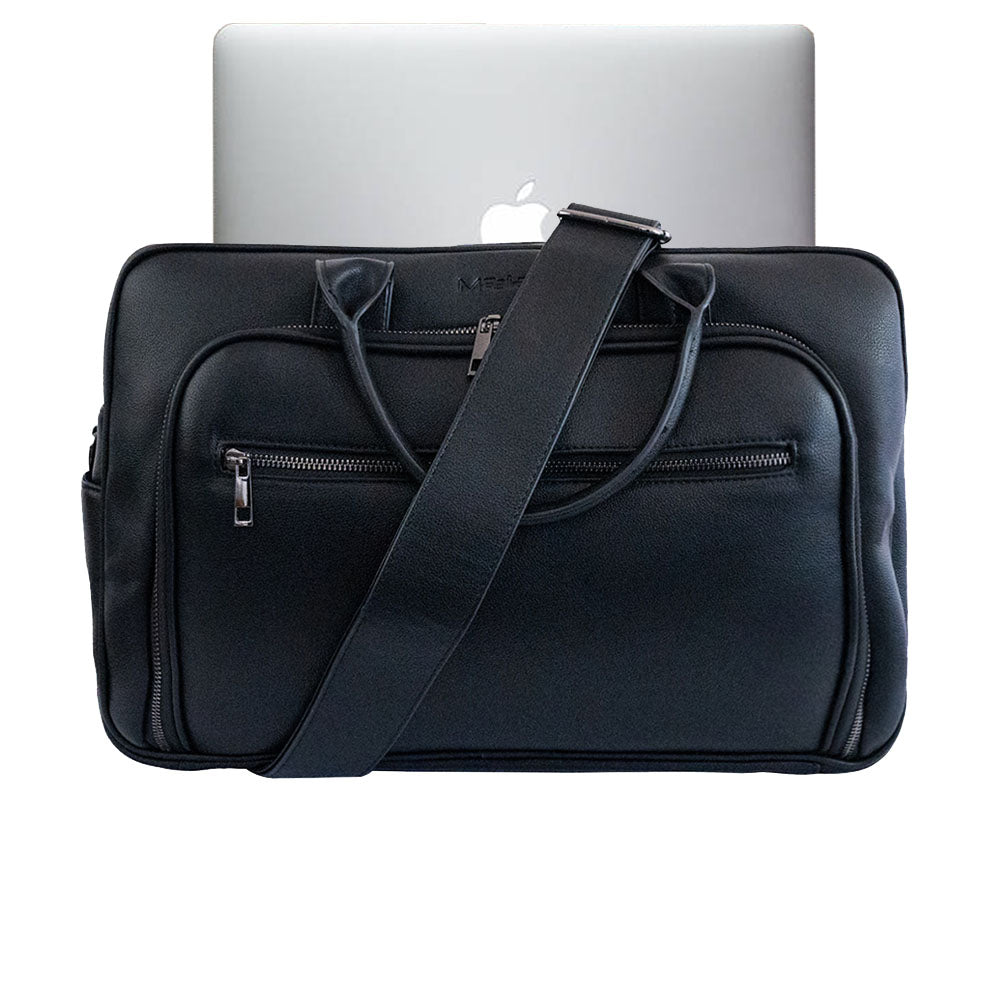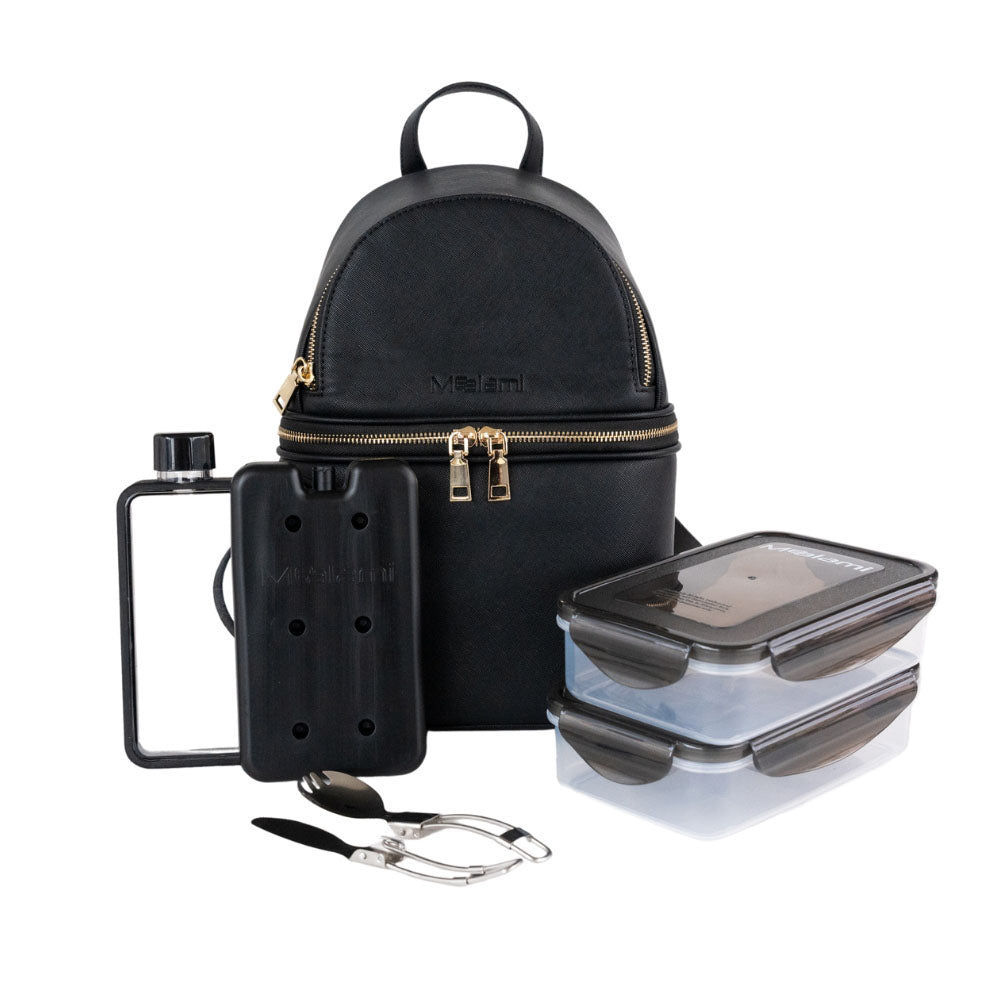 Let customers speak for us
Mealami Meal Prep Bags
Mealami's iconic meal management bags are designed in Australia and built to cater for the active lifestyles of men and women who travel, work out and are passionate about their nutrition without compromising on style. Our bags are not only stylish and sharp, but are the most innovative and practical meal prep bags available on the market.
Our fitness meal bags are loved by a diverse range of individuals. From athletes and bodybuilders to businessmen and women who want to be organised while maintaining a healthy diet.
At Mealami we know that sometimes eating right can be a challenge, but our gym food bags are the ultimate tool to motivate you and keep you focused on your fitness and nutritional goals.